....
Nanna de Wilde, b. 1975.
To come near your soul
For me, a person behind the items has become more and more tangible and it has become unavoidable not wanting to get to know her. I read her notes, take photos of her underwear and feel her scent and do not want her to be reduced into an object. At the same time I feel a sadness getting to know a person too late. A sadness that might grow with every object I come across. She and I can never meet while beeing alive in this life, it is too late, but perhaps we can meet somewhere else?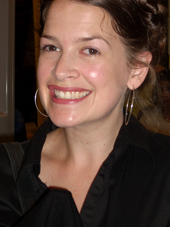 See website.
...
Terese Bolander, b. 1976.
Someone I have never known has disappeared. I have difficulties grasping that. First there is nothing, then there is something, but in the end there is nothing again.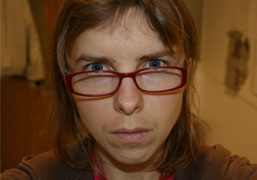 See website
...
Kristina Stark, b. 1978.

What interests me most with the estate of a deceased is the time that it pictures. By the things I can follow a life; from naive children drawings to hand-sewn dresses to letters written with an old and unsteady hand.

It is so obvious that she existed, but also that now she is dead. This project force me to think about my own death. It both fascinates and scares me.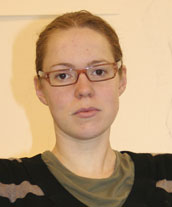 .........See website
....